IMPLEMENTATION OF HOLISTIC LEADERSHIP MODEL AS ALTERNATIVE LEADER MODEL IN CHIEF OF MADRASAH RAUDHATUL ATHFAL
IMPLEMENTASI MODEL KEPEMIMPINAN HOLISTIK SEBAGAI ALTERNATIF MODEL KEPEMIMPINAN KEPALA MADRASAH DI RAUDHATUL ATHFAL (RA)
N RINA MARLINA RINA MARLINA

UNIVERSITAS PENDIDIKAN INDONESIA
Keywords:
holistic leadership ,self leadership, authentic leadership, legacy leadership, spirit
Abstract
Leadership is one thing that is very important and greatly affects the success and performance in an institution or organization. At Raudhatul Athfal (RA), the Head of RA is tasked with carrying out managerial and administrative functions aimed at facilitating the growth and development of children, as well as acting as a motivator and teacher creativity builder.,The success of a leader is determined by the competence of the leader and cooperation between the leader and the teacher. The head of the RA, is usually the owner of the relevant RA institution, so he tends to have absolute power. The leadership that is mostly done in RA institutions tends to be unidirectional. In addition, the head of RA's self-development is less than optimal, because he feels that the routine style he does seems to be the best. One form of leadership that opens a collaboration space between teachers and the Head of RA and can develop himself or herself as the head of the RA is holistic leadership. A holistic understanding of leadership is characterized by "Three S ; Self, Spirit and Service". Each represents three overarching dimensions of holistic leadership, there are: Self Leadership, Authentic Leadership and Legacy Leadership. In adition the holistic leadership model is very well carried out by the head of the RA because here the priority is the change from the head of the RA itself which will be followed by the teacher so that the condition of the institution becomes better. This article uses a literature study approach.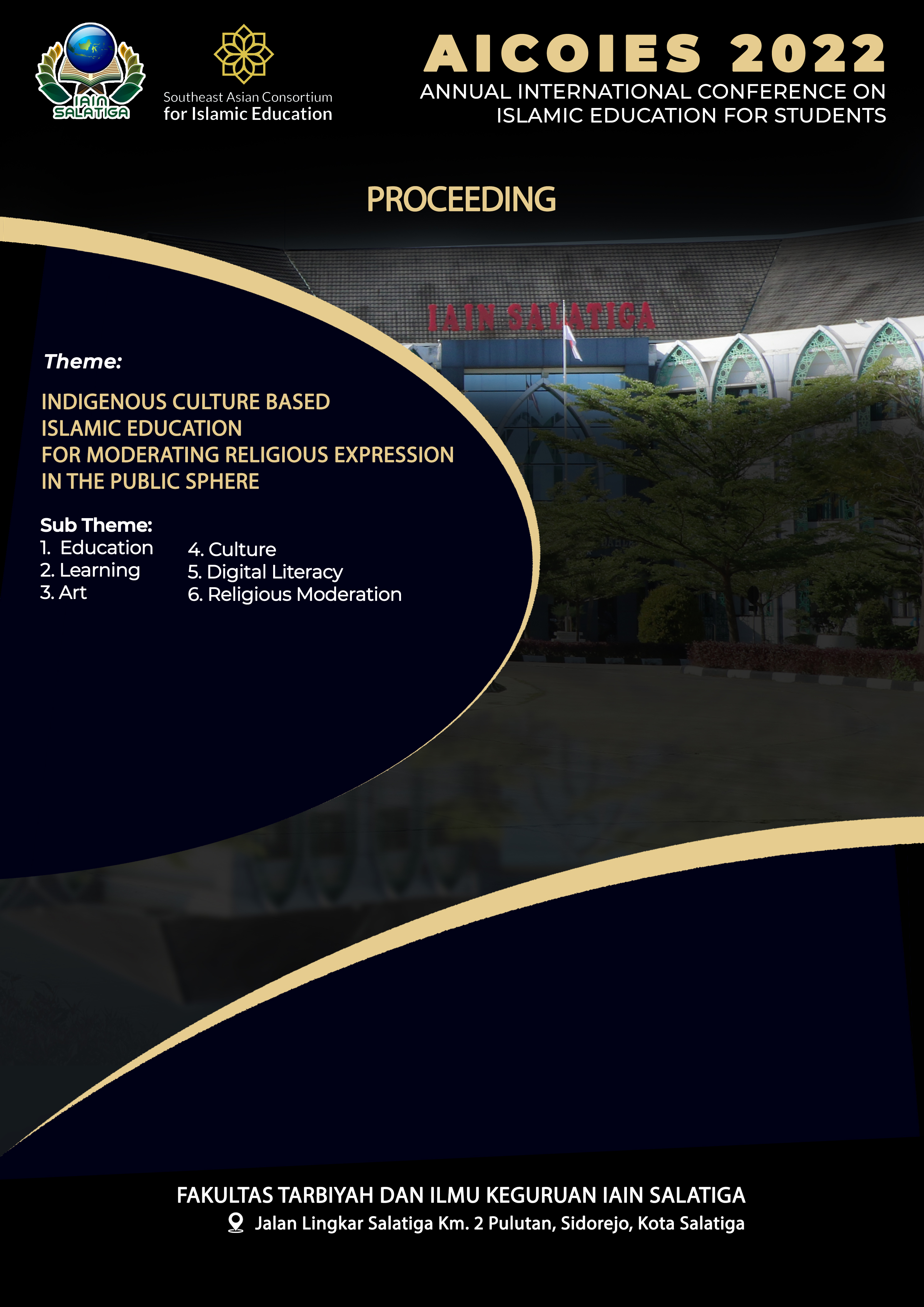 This work is licensed under a Creative Commons Attribution-ShareAlike 4.0 International License.