A IMPACT OF PARENTING PATTERNS AND INTENSITY OF GADGET USE ON ELEMENTARY SCHOOL AGE CHILDREN
Digital Literacy
Hayyin Nur Fauziyah

IAIN Ponorogo
Keywords:
Intensity; Parenting; Gadgets; EElementary School Children.
Abstract
Gadgets provide positive and negative impacts for their users. The excessive intensity of the use of gadgets makes children vulnerable to the negative effects of gadgets. The intensity of the use of gadget can be influenced by the type of parenting applied by the parents. The treatment given by the parents will affect the child. This study aims to identify how children's behavior and the intensity of gadget in authoritarian, democratic and permissive parenting. This intensity is seen from aspects of parenting such as parental demands, forms of parental supervision and communication that occurs between children and parents regarding the use of gadgets. This study uses a qualitative approach to the type of phenomenology. Phenomenology is a type of research where researchers find out by seeing and hearing the explanations and behavior of informants. Based on the analysis of the data found, it is known that authoritarian parenting has high demands on children and has many rules. So the intensity of using gadgets is low. For democratic parenting, parents supervise but sometimes give freedom. So that the intensity of children's use of gadgets is higher than authoritarian parenting. While permissive parenting, parents give freedom to children. Children and parents also rarely have time to communicate. So that the intensity of the use of gadgets in this permissive parenting pattern is high.
Keywords: Intensity; Parenting; Gadgets; Elementary School Children.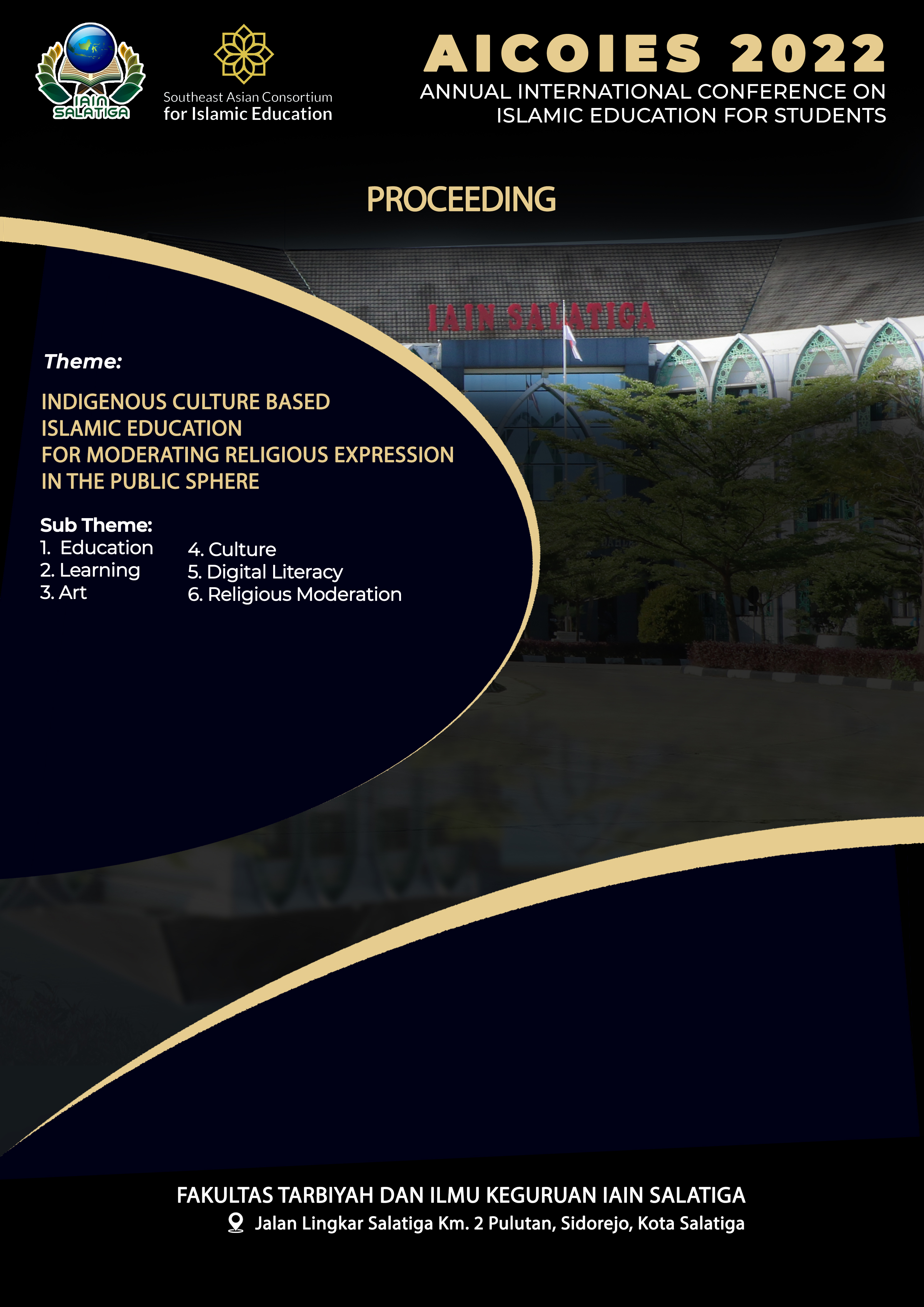 This work is licensed under a Creative Commons Attribution-ShareAlike 4.0 International License.