Indonesian Student Perceptions on Face-To-Face Learning, Online Learning And Blended Learning
Nadira Syifa Azzahro

student
Keywords:
traditional, online, blended, learning
Abstract
Education must be meticulously planned in order to equip the next generation to confront the challenges of the workplace and to participate actively and responsibly in society. As a result of the pandemic, education has seen a shift in the direction of asynchronous learning methods, which were previously used in traditional learning methods. With the growth of the internet, educational practices are becoming increasingly oriented towards technology and communication-based learning strategies, ranging from the online learning model to blended learning. The information gathered from these pupils is still qualitative raw data collected in an online form and transformed to an excel spreadsheet. The raw data is processed in such a way that the data processing findings are subjected to a thorough qualitative descriptive analysis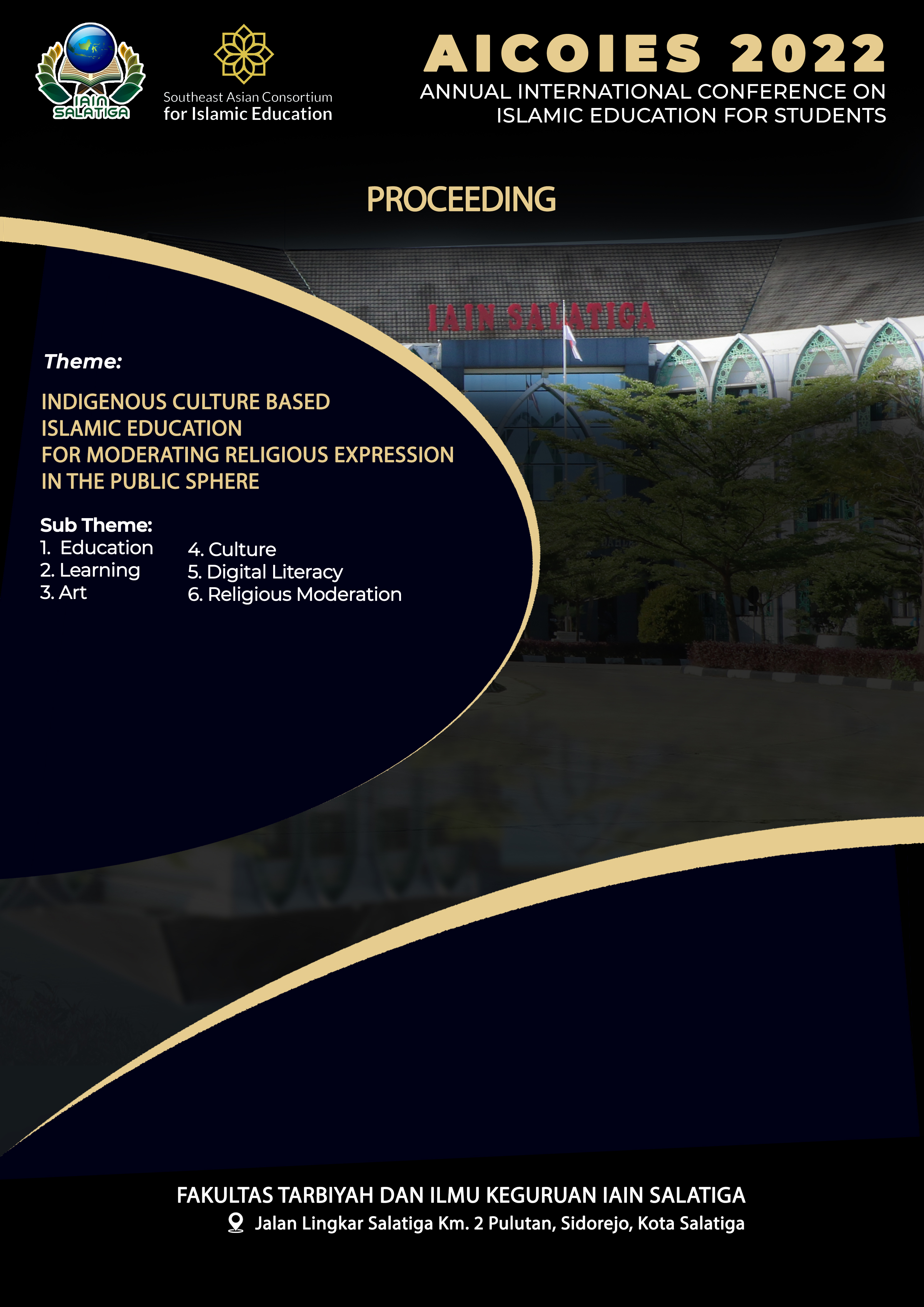 This work is licensed under a Creative Commons Attribution-ShareAlike 4.0 International License.