THE IMPLEMENTATION OF MULTICULTURAL EDUCATION IN INCREASING STUDENTS' TOLERANCE AT SMAN 1 REJOTANGAN TULUNGAGUNG
Fajar Yogi Prayogo

UIN SAYYID ALI RAHMATULLAH TULUNGAGUNG
Keywords:
Implementation, Multicultural Education, Tolerance
Abstract
This research is motivated by the existence of various phenomena regarding the lack of application of tolerance in students. Among them is the lack of respect in dealing with differences in religion, ethnicity, culture, and race in the reality of a very diverse society. This study aims to determine the curriculum implementation, planting, and actualization related to multicultural education in the school scope. This study uses a qualitative method with a phenomenological approach. The aim is to explore various findings and developments in the field as a manifestation of increasing tolerance. This study's data collection techniques consisted of observation, interviews, and documentation. The results of this study indicate that the use of a multicultural-based curriculum has been integrated into the school curriculum. Multicultural education has also been implemented implicitly and explicitly through activities inside and outside the classroom. The school's candid portrait regarding the actualization of multicultural education has also been realized systematically and comprehensively. This means that schools have implemented multicultural education as a form of encouragement in increasing tolerance.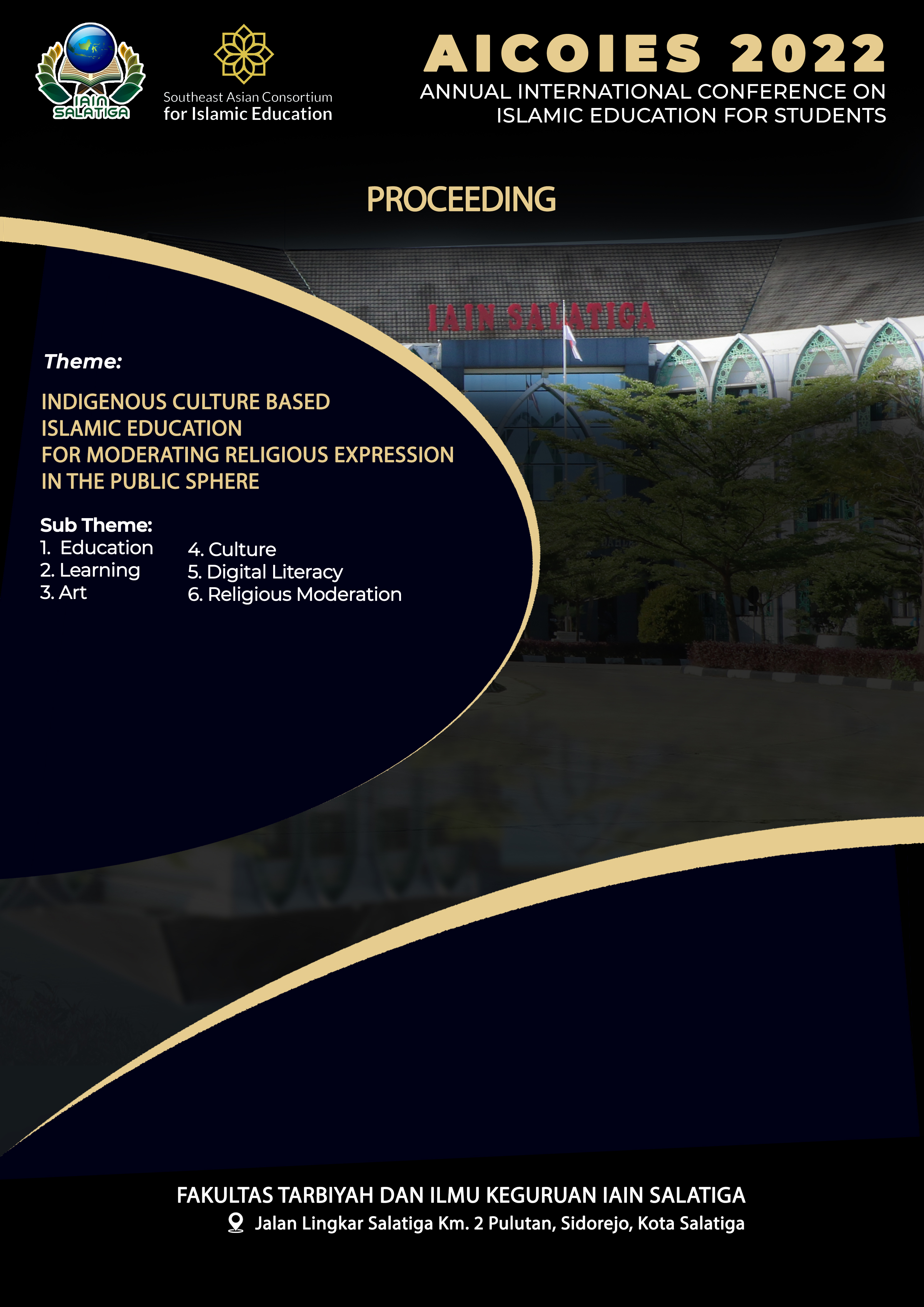 This work is licensed under a Creative Commons Attribution-ShareAlike 4.0 International License.