Indigenous knowledge, Islamic va INTEGRATION INDIGENOUS KNOWLEDGE AND ISLAMIC VALUE IN UTILIZING INVERTEBRATES IN THE MAJALENGKA, WEST JAVA COMMUNITY
Salsa Fani Lestiani

State Institute of Islamic Studies (IAIN) Syekh Nurjati Cirebon
Keywords:
Indigenous knowledge, Islamic values, invertebrates, Achatina fulica, Valanga nigricornis
Abstract
This research aimed to determine the integration of indigenous knowledge and Islamic values ​​in the Majalengka community in utilizing invertebrates and to explore the practice of indigenous knowledge in utilizing invertebrates, especially snails (Achatina fulica) and Javanese grasshopper (Valanga nigricornis) in the health and food sector. This research was conducted in Sukaraja village, Jatiwangi, Majalengka district. This research was used a qualitative approach method of direct observation. Data was collected through observation, interviews, documentation and literature study, then the data were analyzed descriptively. The results show that indigenous knowledge based on Islamic values ​​implemented by the Majalengka indigenous community could increase community empowerment in various fields, namely health, economics, and social. The people of Majalengka use the snail (Achatina fulica) as a natural medicine for toothaches and the wound healing. While the Javanese grasshopper (Valanga nigricornis) as a traditional food of the community is believed to have a lot of protein content which is very good for the human body, especially for the growth of children. Further studies need to be conducted regarding the use of animals by the community based on sustainable conservation and further studies have to also be done to analyze of the presence of any bioactive compounds in invertebrate species used in traditional medicine in the research area.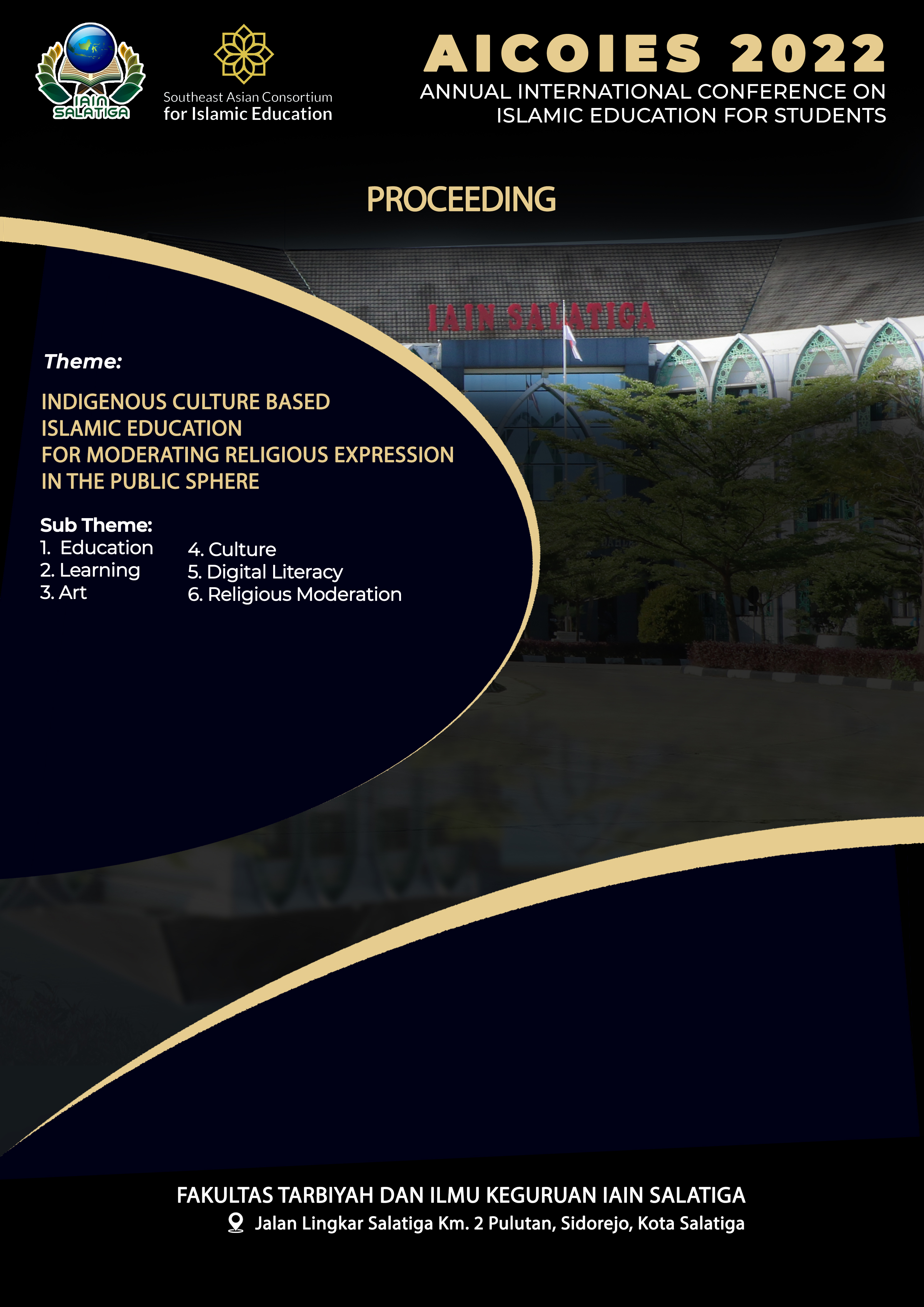 This work is licensed under a Creative Commons Attribution-ShareAlike 4.0 International License.