THE ADAPTATION STRATEGY OF ROHANI ISLAM (ROHIS) OF SMA NEGERI 11 SEMARANG IN THE NEW NORMAL
kasan bisri

UIN Walisongo

pipit noviyanto

mursid mursid
Keywords:
adaptation, Rohis, new normal, SMAN 11 Semarang
Abstract
Rohis Extracurricular is a religious forum that is managed and developed by students (students) together with Islamic Religious Education Teachers (GPAI). Rohis has an important role in strengthening the Islamic character of students in schools. The Covid 19 pandemic that has been going on since 2020 has become a challenge for Rohis to carry on with its role and existence in new normal conditions. This article aims to reveal the adaptation strategy of Rohani Islam (Rohis) of SMA Negeri 11 Semarang to organize the religious activities at school in the midst of new normal conditions. This study is a descriptive qualitative research and the subjects are school principal, vice principal of student affairs, supervisors and administrators of Rohis organization. Data were collected through observation, interview, and documentation. The findings of this study showed that the Rohis of SMA Negeri 11 Semarang adapts in the New Normal period by using two strategies, namely online and online-offline combination (blended). These two strategies are applied in three fields, namely the implementation of activities, organizational supervision, and the preservation of a tolerance culture. These two strategies become an alternative strategy for Rohis of SMA N 11 Semarang to keep its contribution strengthening the Islamic character of students, although sometimes it hasn't been optimal yet.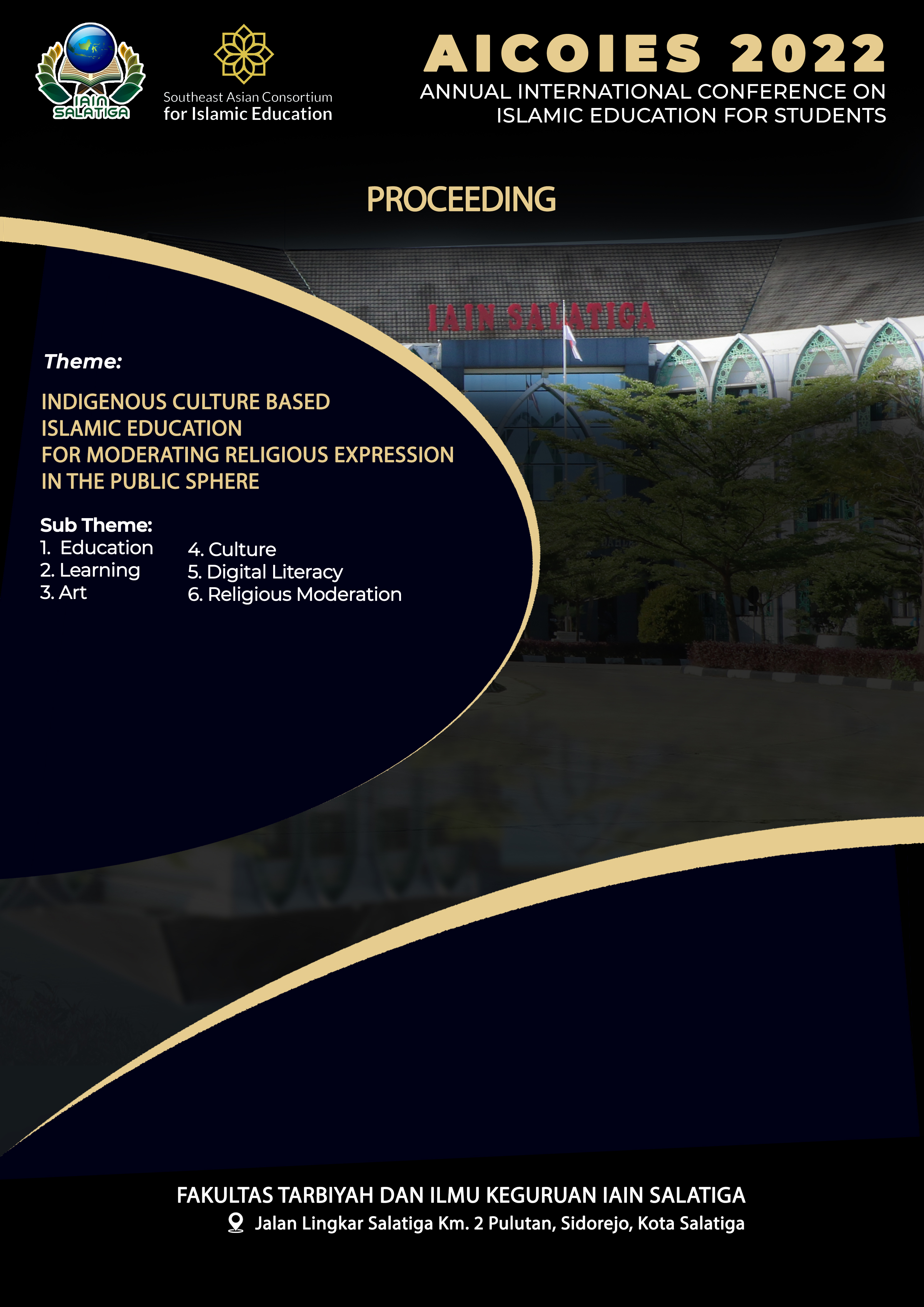 This work is licensed under a Creative Commons Attribution-ShareAlike 4.0 International License.