CREATIVITY OF ISLAMIC STUDENTS PSYCOMOTORIC ABILITY IN THE DIGITAL AGE: CASE STUDY OF EDI MANCORO ISLAMIC BOARDING SCHOOL SEMARANG
CREATIVITY OF ISLAMIC STUDENTS PSYCOMOTORIC ABILITY IN THE DIGITAL AGE: CASE STUDY OF EDI MANCORO ISLAMIC BOARDING SCHOOL SEMARANG
Naela Maghfiroh

UIN Salatiga
Keywords:
Keywords: Creativity of islamic students, Psycomotoric ability, The digital age
Abstract
This research was studied starting from the view that the creativity possessed by a santri is limited because the activities in which are dominated by generations with its characteristic that are traditional. However, after looking at the future, many Islamic boarding schools are currently modifying their education system with various activities such as extracurricular activities. The creativity of students can grow and develop with several factors, one of which is the active participation in activities such as extracurricular activities held by the pesantren itself. This study aims to find out how psychomotor abilities can be improved through extracurricular activities and how psychomotor abilities can be applied in the digital era to produce a generation that is not only superior in religious knowledge but also excels in creativity. The research method that the author uses in this research is qualitative research. The results of the study found that active participation in extracurricular activities had an impact on the psychomotor abilities of students because the knowledge and experience gained when participating in extracurricular activities provided an increase in cognitive and affective abilities so as to have implications for psychomotor abilities. By having more creativity through extracurricular activities, the generation created will have soft skills that can later be applied in the digital era which continues to demand that someone has more abilities.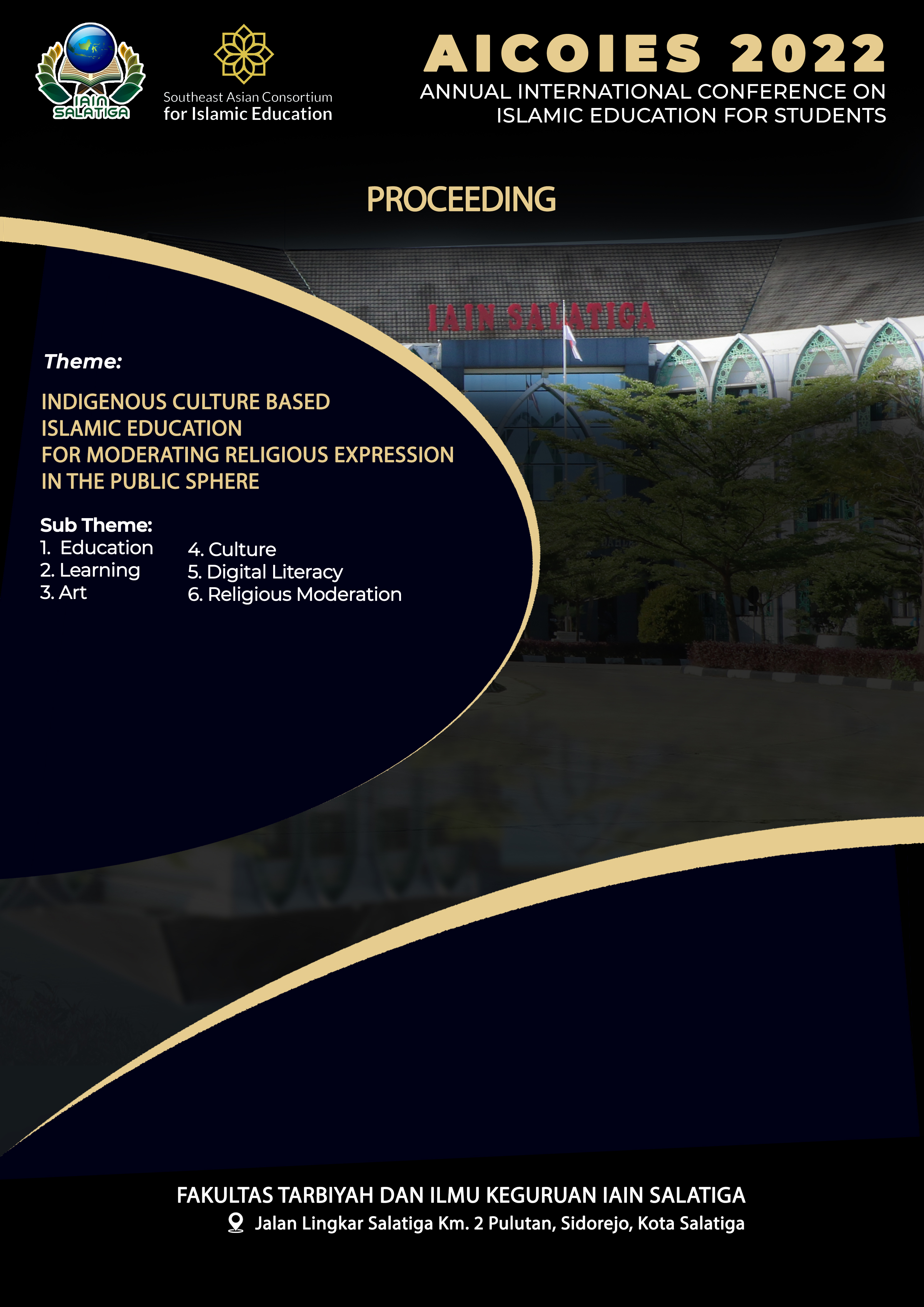 This work is licensed under a Creative Commons Attribution-ShareAlike 4.0 International License.