A CRITICAL CONTENT ANALYSIS ON INDONESIAN LANGUAGE SUBJECT LEARNING OUTCOMES OF "MERDEKA" CURRICULUM
Hesti Ariestina

State University of Yogyakarta

Haryanto Haryanto
Keywords:
Merdeka Curriculum; Learning Outcomes; Language Learning, Elementary School
Abstract
The "Merdeka" Curriculum issued by the Ministry of Education and Culture of the Republic of Indonesia received several responses from education practitioners. This curriculum is optional to be implemented. However, it is also necessary to review the aspects in it. This curriculum only lists Learning Outcomes without describing Basic Competencies. The government hopes that teachers will develop Basic Competencies and indicators according to the conditions of their respective schools.
This study aims to critically analyze Learning Outcomes in Elementary Indonesian Language Subjects. The method used is a qualitative method. The findings are that the CP in the Indonesian Language Subject is divided into 3 phases. Phase A is for grades 1 and 2 SD, phase B is for grades 3 and 4 SD, Phase 3 is for grades 5 and 6 SD. Learning Outcomes include language skills, communicating and reasoning, understanding informative texts, and mastering new vocabulary, and writing structured texts.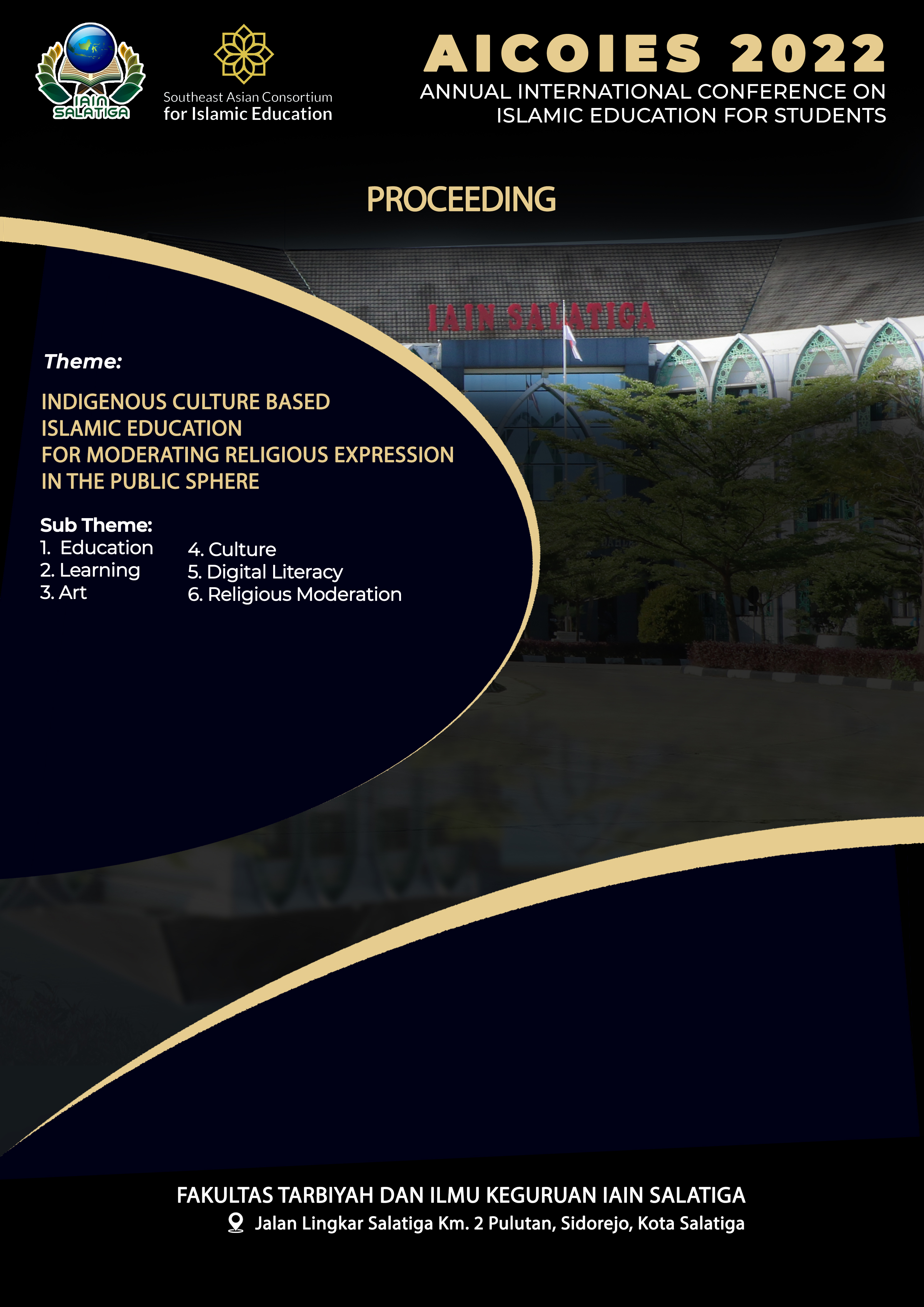 This work is licensed under a Creative Commons Attribution-ShareAlike 4.0 International License.