THEORY OF PAIR PRODUCTION BASED ON SURAH AS-SAJDAH VERSE 5 ACCORDING TO THE INTERPRETATION OF JALALAIN
ELSA MONICA

IAIN PONOROGO
Abstract
Abstract
In everyday life human life is not independent of physical elements. Among the physical phenomena we can encounter is the creation of energy shut up. In the fabric here there are several roles like electrons, atoms, Photons, and so on. In modern physics, it is called as pair production theory. This phenomenon only happens in light with high speeds, so it can be difficult to be observed directly. Relating to that phenomenon, the surah as-sajdah verse 5 said that light can be known in depth through the interpretation of Jalalain written by  Imam Jalaluddin Al-Mahalli and Imam Jalaluddin As-Suyuthi.
Keywords: modern physics, pair production, as-sajdah, interpretation book
Abstrak
Kehidupan manusia sehari-hari tidak terlepas dari adanya unsur fisika. Salah satu fenomena fisika yang dapat kita temui adalah adanya penciptaan Energi Diam. Pada pembentukannya disini terdapat beberapa peran seperti elektron, atom, foton, dan lainnya. Hal ini dalam dunia Fisika Modern dapat dijelaskan dengan menggunakan teori Produksi Pasangan. Fenomena ini hanya terjadi pada cahaya dengan kecepatan yang tinggi, sehingga akan sangat sulit jika diamati secara langsung. Berkaitan dengan hal tersebut, dalam Al-qur'an surah As-Sajdah ayat 5, berbicara tentang cahaya yang dapat diketahui maknanya secara mendalam melalui kitab tafsir jalalain karya Imam Jalaluddin Al-Mahalli dan Imam Jalaluddin As-Suyuthi.
Kata kunci: fisika modern, produksi pasangan, as-sajadah, kitab tafsir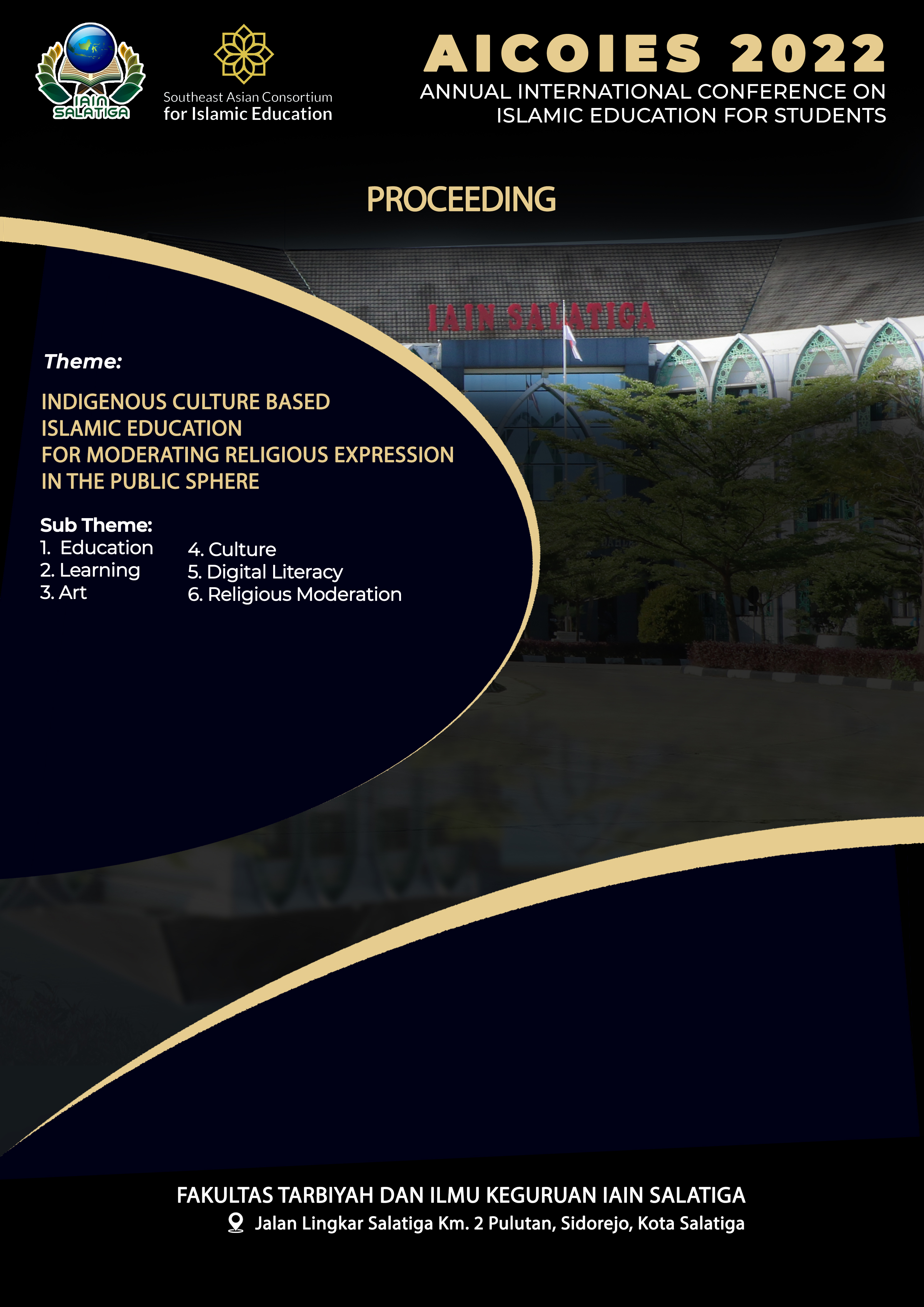 This work is licensed under a Creative Commons Attribution-ShareAlike 4.0 International License.