INVENTORY OF FLORA AND FAUNA IN THE TINGKEBAN TRADITION IN MADIUN RESIDENCE
Nuril Idha Puspitaningtyas

IAIN Ponorogo
Keywords:
diversity, fauna, flora, inventory, tingkeban
Abstract
Tradition is one form of culture that is still commonly found in Indonesian society . One of
the traditions that are still preserved in Indonesia is tingkeban tradition. The tingkeban
tradition is carried out on pregnant women who have reached the age of 7 months in their
first pregnancy. The tingkeban tradition utilizes various types of flora and fauna in every
stage of the process. This study aims to determine the types of flora and fauna used in the
tingkeban tradition in Madiun Residency. Data collection was carried out by conducting
semi-structured interviews with 30 respondents in the Madiun Residency. The results
showed that there were 55 types of flora (31 families) and 5 types of fauna (5 families) used
in the tingkeban tradition. The most widely used flora in the tingkeban tradition came from
the Fabaceae family and the Convolvulaceae family which consists of 5 species, while the
least consists of 1 species from 21 families. Besides that, for fauna, each family only consists
of 1 species. The most widely used part of flora and fauna in the tingkeban tradition is fruit
(23,1 %) and the least is meat (7,7%).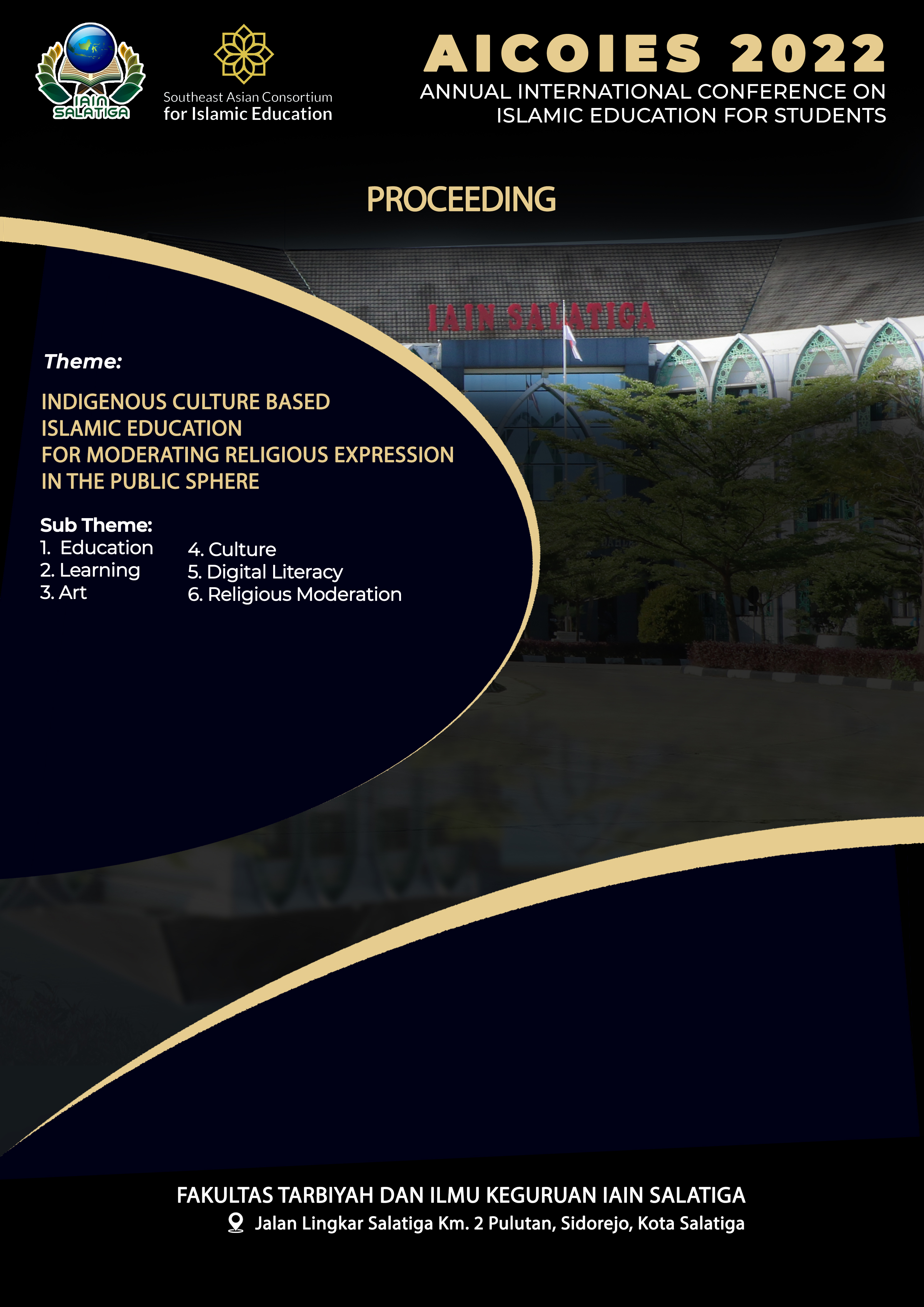 This work is licensed under a Creative Commons Attribution-ShareAlike 4.0 International License.